An electrical breakdown can be devastating for businesses.
All manner of high-level commercial environments rely on electrical power for their business operations, whether it's factories, warehouses, or car showrooms.
With no power for lighting, or to operate machinery, and none for phone lines or computers, everything comes to a standstill.
And the longer everything is out of order, the greater risk of damage to a business. After all, time is money.
Every hour without electrical power is one during which money is not being made.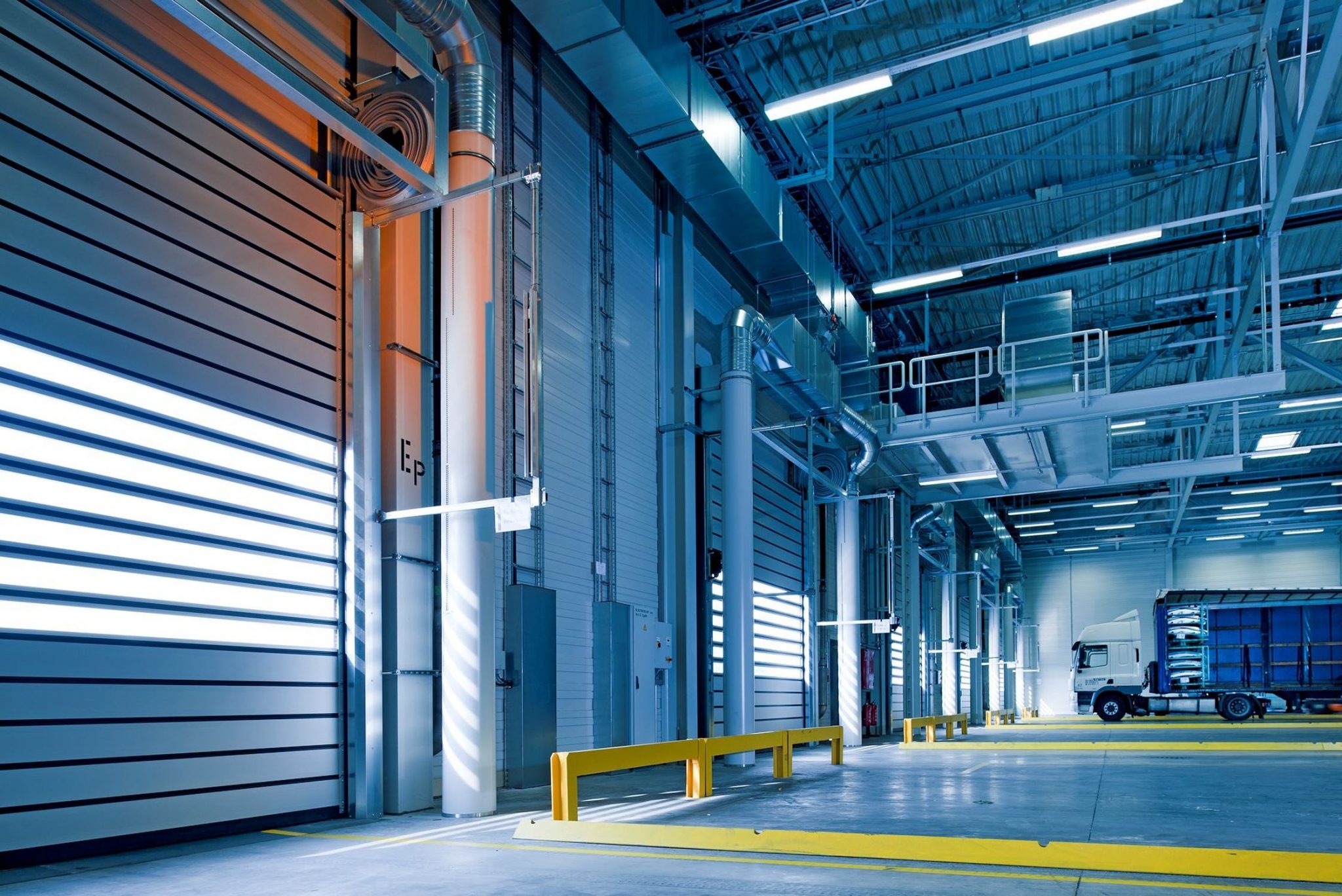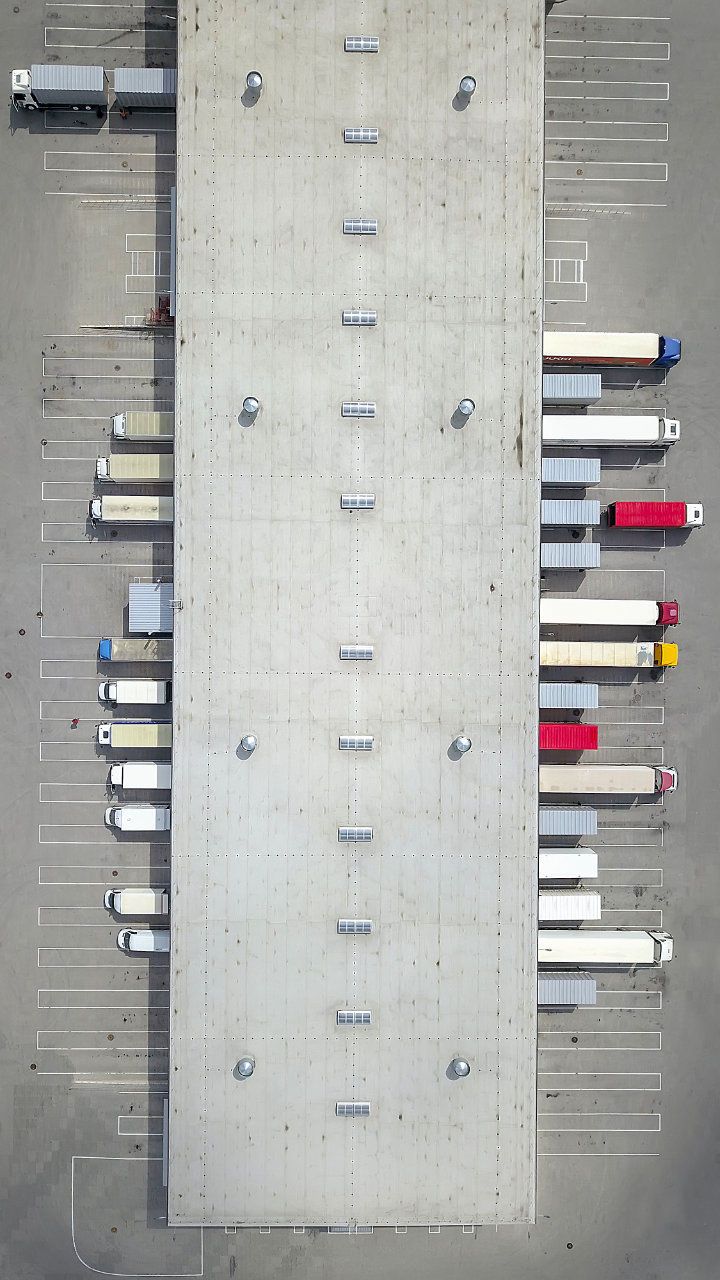 AMS Solutions' Emergency Breakdown Service
AMS Solutions provides a first-class emergency electric breakdown service in Manchester.
All you need to do is to ring us on 01204 216955, and you will get through to the right people.
If your business is based in the North West, then we can get to you.
We're keenly aware that time is of the essence in these situations, which is why we make it a priority for our engineers to go from their base to your worksite in less than an hour.
In fact, our usual response time is just 45 minutes, wherever you happen to be located.
And you don't have to worry about an unexpectedly high bill. We will always seek to ensure that the work is thoroughly assessed, properly quoted, and approved by you before we start work.
However, as we have said, time is precious. So, we ensure that our engineers turn up with all the equipment they are likely to need. That means work can be carried out as soon as you give the nod.
We will endeavour to ensure that power is fully reinstated as safely and as rapidly as is possible at your location in Manchester.
You can count on us to not only get the job done well, but quickly too.
An emergency breakdown doesn't have to be the nightmare you imagine if you have the right people to hand.
A quick call to us is all it takes to get the ball rolling again. And what may seem like the worst-case scenario for your business becomes just a minor blip that can be overcome swiftly.
Contact AMS Solutions today
Our emergency electrical breakdown service in Manchester is designed to help you get things back to normal in no time.
For more information, or if you have any questions, do not hesitate to pick up the phone today and speak to one of our professional and friendly team members.
As far as we're concerned, there's no such thing as a daft question.
The number to dial is 01204 216955, and we're always happy to help any way we can.