Our Story
From modest beginnings as an electrical contractor, AMS has grown into a multi-service provider of Power, Fire, Safety and Automation Solutions. Along the way our purpose of helping people and businesses succeed has remained our guiding principle.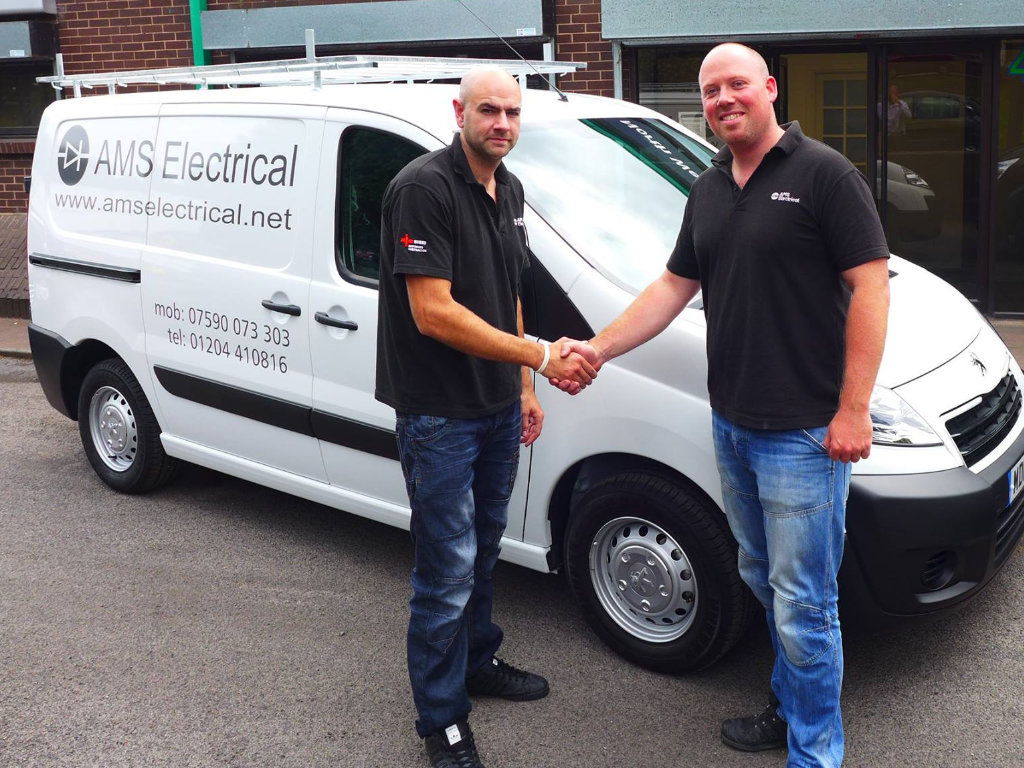 Andrew started the business as AMS Electrical in 2011 after working in construction for over a decade. He recognised that customers were consistently receiving disappointing installations and poor customer service from their existing providers. He believed that the main drivers of this were poor communication and protracted subcontracting chains
AMS Electrical was founded with a vision to provide the highest quality and best customer service in the electrical installation industry. Our belief is that every installation should be right first-time and maintaining direct constant communication with the customer is paramount to their satisfaction.
As we built mutually beneficial relationships with our customers, they often told us about issues they were having with other service providers. Inevitably it came down to a lack of communication and poor service.
AMS Solutions was born when we realised that we could help our customers by diversifying and delivering some of these other services, leading us to develop a more rounded offering of Power, Fire and Safety Services. We have found that procuring these three areas together provides maximum value for our customers.
Most recently, whilst working closely with our customers, we have also been able to identify areas where they could add value through technology, from gaining a better understanding by collecting data or through automating actions. This has led us to develop AutoM8 Pro, our own digital platform which leverages the Internet of Things.
Along the way we have become a team of investigators, analysers, problem solvers and idea generators. We take a scientific and evidence-based approach to delivering solutions for our customers. Helping people and businesses succeed is at the core of everything we do and will drive the future direction of our business.
Get in touch
Ready to work with us or have questions about our services? Call us on 01204 216 955 or fill out the form.