AMS Solutions
We are specialist providers of Power, Fire, Safety and Automation Solutions to the private and not-for-profit sectors. We help businesses stay compliant and achieve their goals by understanding their needs and delivering value adding solutions that leverage the latest technology.
Power Services
Giving you the power to succeed
Our electrical services power your growing business, help increase your efficiency and reduce your whole-life costs.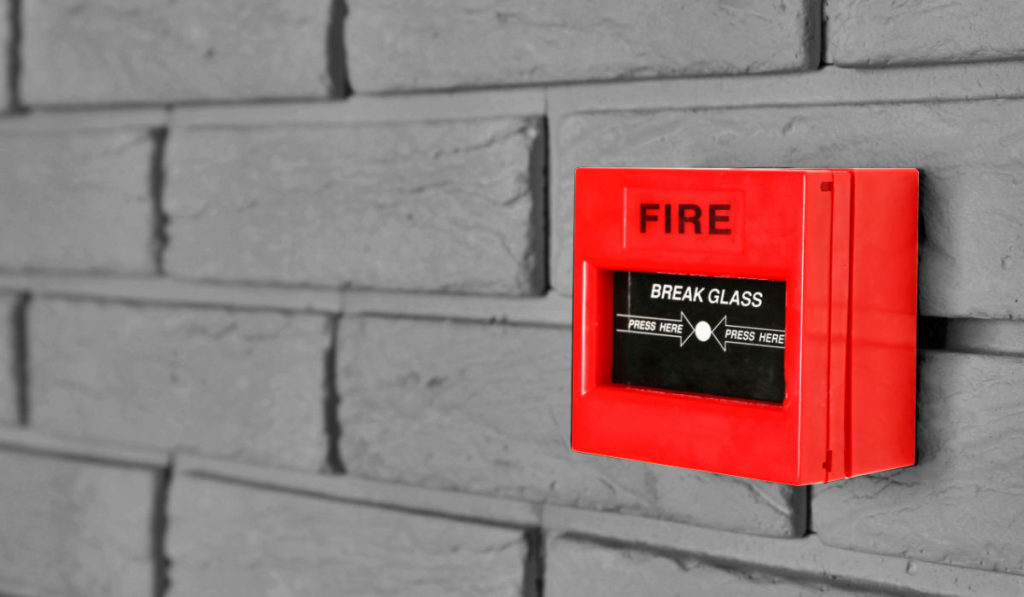 Fire Services
Protecting your people and places
We design, install, test and maintain systems that are relied upon to keep businesses operational throughout the North West.
Safety Services
Looking after your most valuable assets
From a simple risk assessment to a full safety management system audit, our team of H&S specialists will keep your organisation in safe hands.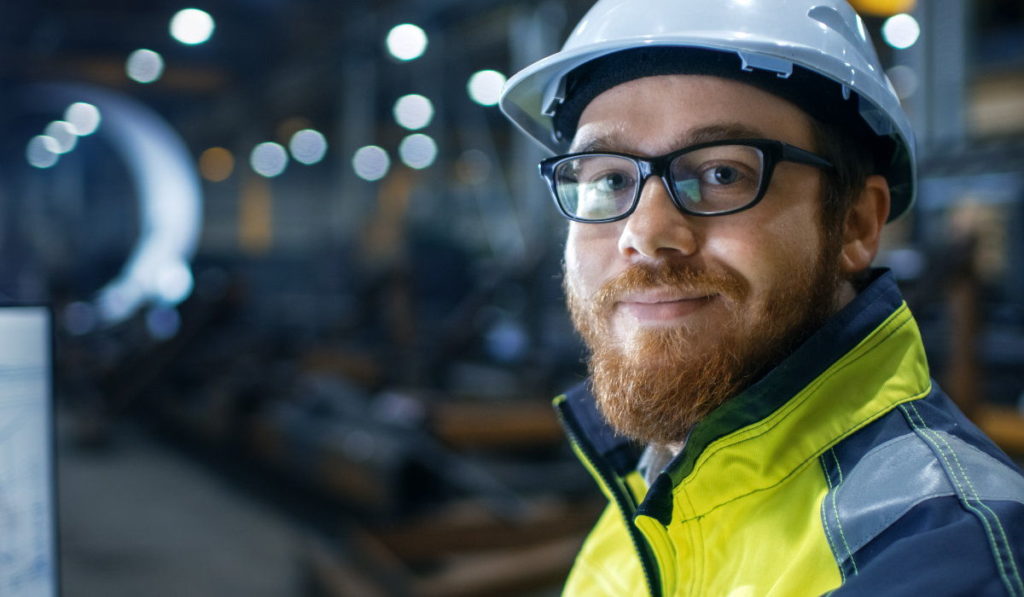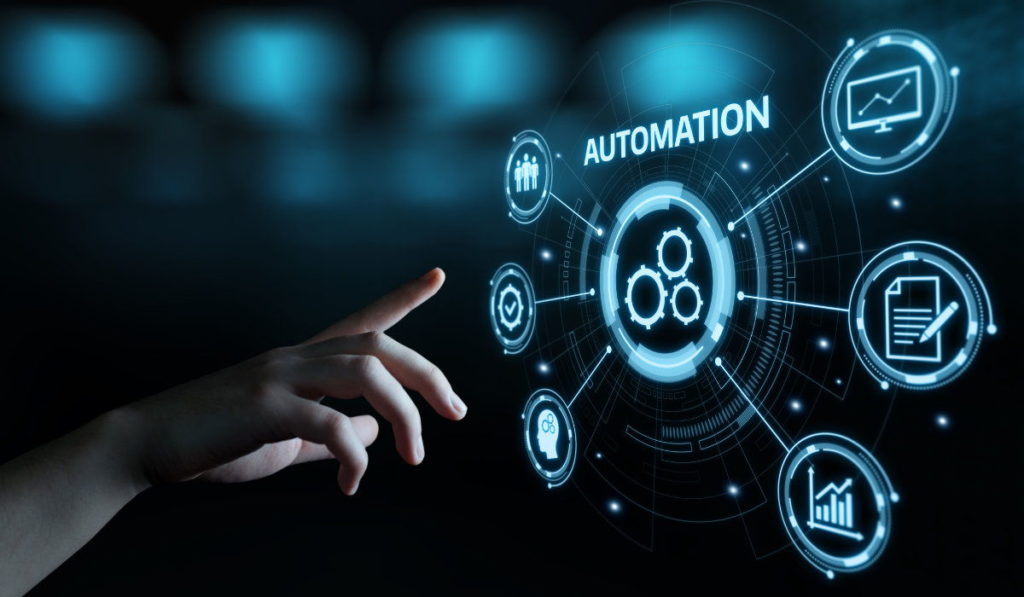 AutoM8 Pro
Empowering you to make better decisions
AutoM8 Pro integrates with your existing systems to provide real time insight into your infrastructure and business processes; coupled with intelligent control this gives you the power to change things for the better.
Latest News
Insight, opinions and updates from AMS Solutions
SCADA systems are used to better oversee and coordinate complex on-site mechanical and human operations to ultimately cut the total cost of production, enhance safety protocols, provide a better product, and maximize profit. But how can the information they provide lead to all of that? What Do SCADA Systems Do? Put simply, SCADA or Supervisory […]
Read More
Get in touch
Ready to work with us or have questions about our services? Call us on 01204 216 955 or fill out the form.