AMS Solutions
We are specialist providers of Facilities, Safety and Net Zero solutions to the private and not-for-profit sectors. We help
businesses across the UK keep their people safe, their facilities running and transition to Net Zero by understanding their needs and
delivering value adding solutions that leverage the latest technology.
Facilities
Keeping your facilities running
Our facilities services power your growing business, to help you increase your efficiency and reduce your whole-life costs.
Net Zero
Helping you to transition to Net Zero
We are committed to supporting businesses on their journey towards achieving net-zero emissions. Our company specializes in designing, installing, testing, and maintaining sustainable systems that help businesses thrive.
Safety
Keeping your people safe
From a simple risk assessment to a full safety management system audit, our team of H&S specialists will keep your organisation in safe hands.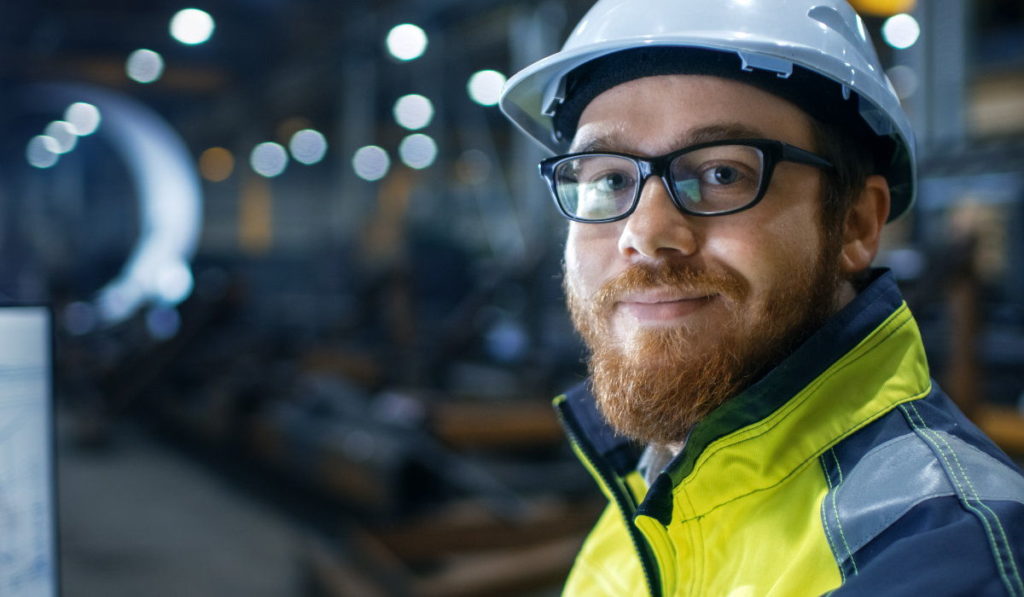 Latest News
Insight, opinions and updates from AMS Solutions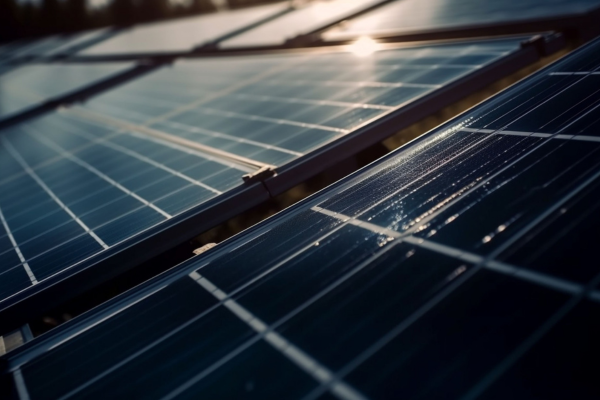 Bright sunny days with hot temperatures are what people generally picture when it comes to optimal solar power generation. While sunny days in the middle of summer yield an adequate level of solar energy production, those believing that the shorter days of the winter months provide much less may be in for a surprise. Word […]
Read More
Get in touch
Ready to work with us or have questions about our services? Call us on 01204 216 955 or fill out the form.