Mazda Stockport Can Now Offer the Mazda MX30. Here's How We Helped
By combining innovative power solutions and user-friendly EV charging boxes, AMS Solutions provided the trusted car dealership with the turn-key solution they needed to meet the demands of the new EV market.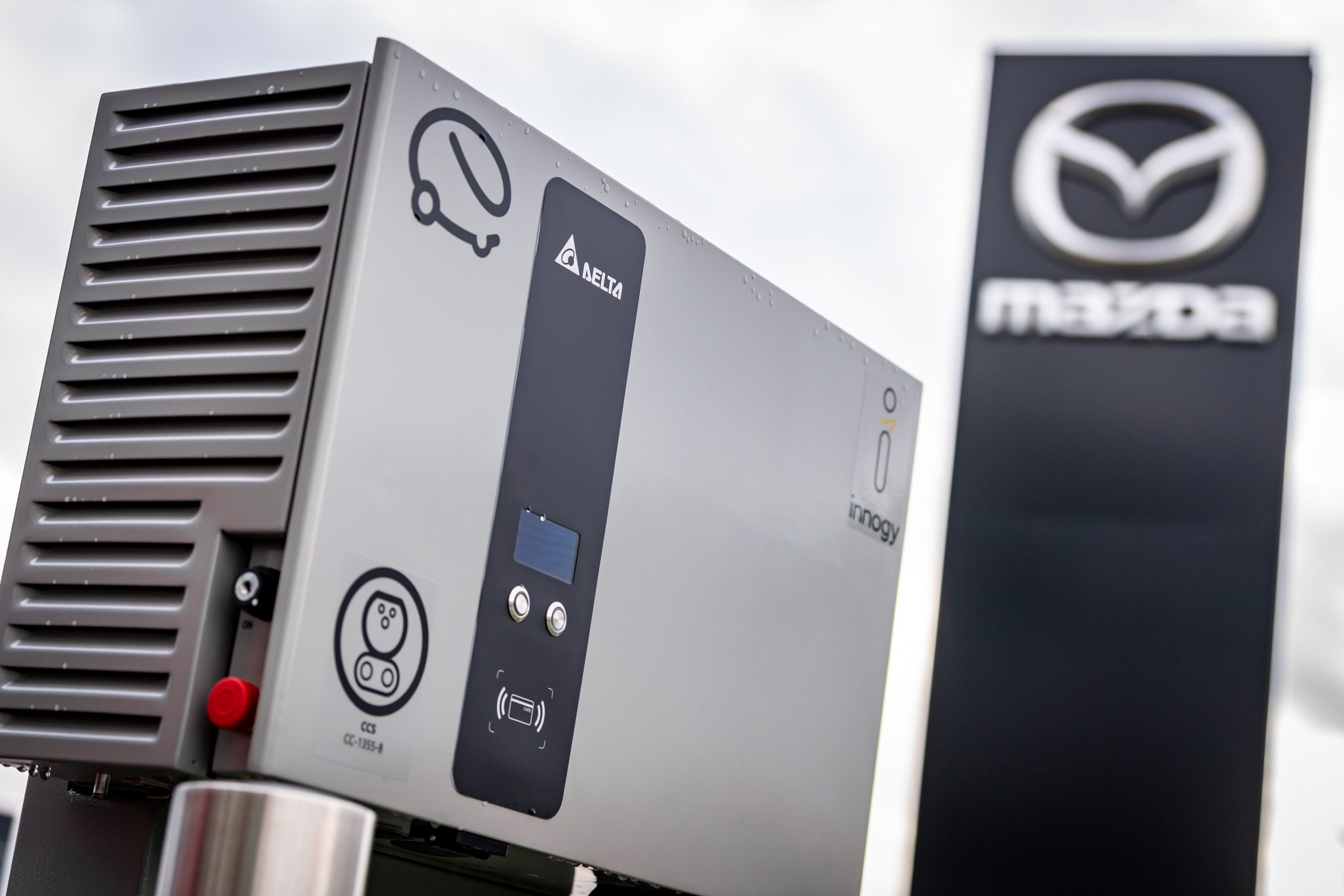 Providing an Optimal EV Charging Solution for the North's Leading Car Dealership Group
Over the space of just a few weeks, AMS Solutions were able to design and deliver the optimal EV charging solution and dynamic power management for Toyota/Lexus dealerships within the RRG Group, allowing them to continue to push forwards with innovation and growth.