Our Story
AMS Electrical was founded by Andrew in 2011 after working in construction for over a decade. Andrew noticed that customers were receiving unsatisfactory installations and poor customer service from their existing providers due to poor communication and subcontracting chains.
With a vision to provide the highest quality and best customer service in the electrical installation industry, AMS Electrical was born, with a belief that every installation should be done right the first time. As AMS built relationships with their customers, they diversified and expanded their services to include facilities maintenance, safety services, and renewable solutions. By bundling these services together, they could offer maximum value to their customers. They also identified areas where technology could be leveraged to add value, leading to the development of their own digital platform, AutoM8 Pro, which uses the Internet of Things to collect data and automate actions.
AMS takes an evidence-based approach to delivering solutions, and their guiding principle of helping people and businesses succeed remains at the core of everything they do. Their mission is to keep people safe, keep facilities running, and transition to net zero, with safety, renewables, and facilities maintenance being their top priorities.
Our Mission
Our mission is to help our customers:
Our Values

Customer experience

AMS Solutions value exceptional customer experience as a core part of our identity. We put our customers at the heart of everything we do ensuring genuine and long-lasting relationships with our customers and their businesses.

Collaboration
AMS Solutions strongly believes that working together brings out the best in everyone involved and through collaborative efforts, we can create tailored solutions that go beyond your expectations. Trust AMS Solutions to be your collaborative partner, delivering solutions that make a real difference for your business.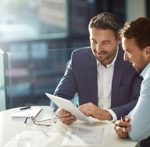 Expertise
At AMS Solutions, you can trust that you're partnering with experts who truly understand your needs and that is the foundation of our success. We are committed to delivering exceptional results to drive your business forward. Let AMS Solutions be your trusted advisor on your path to success.
More great reasons to work with us!

Safety Focus

Excellent Communication

Our 'better than we found it' promise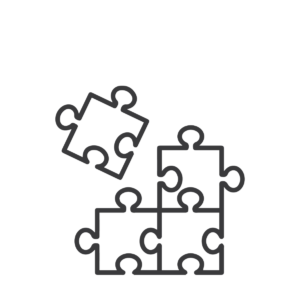 Only Approved Supply Partners

DBS Checks as Standard

Striving for 100% recycling

Real Living Wage

Good Employment Charter Supporter

Armed Forces Covenant Member

Supporting Local Charities and Communities

Apprenticeship Provider