An electrical breakdown can be devastating for businesses.
All manner of high-level commercial environments rely on electrical power for their business operations, whether it's factories, warehouses, or car showrooms.
With no power for lighting, or to operate machinery, and none for phone lines or computers, everything comes to a standstill.
And the longer everything is out of order, the greater risk of damage to a business. After all, time is money.
Every hour without electrical power is one during which money is not being made.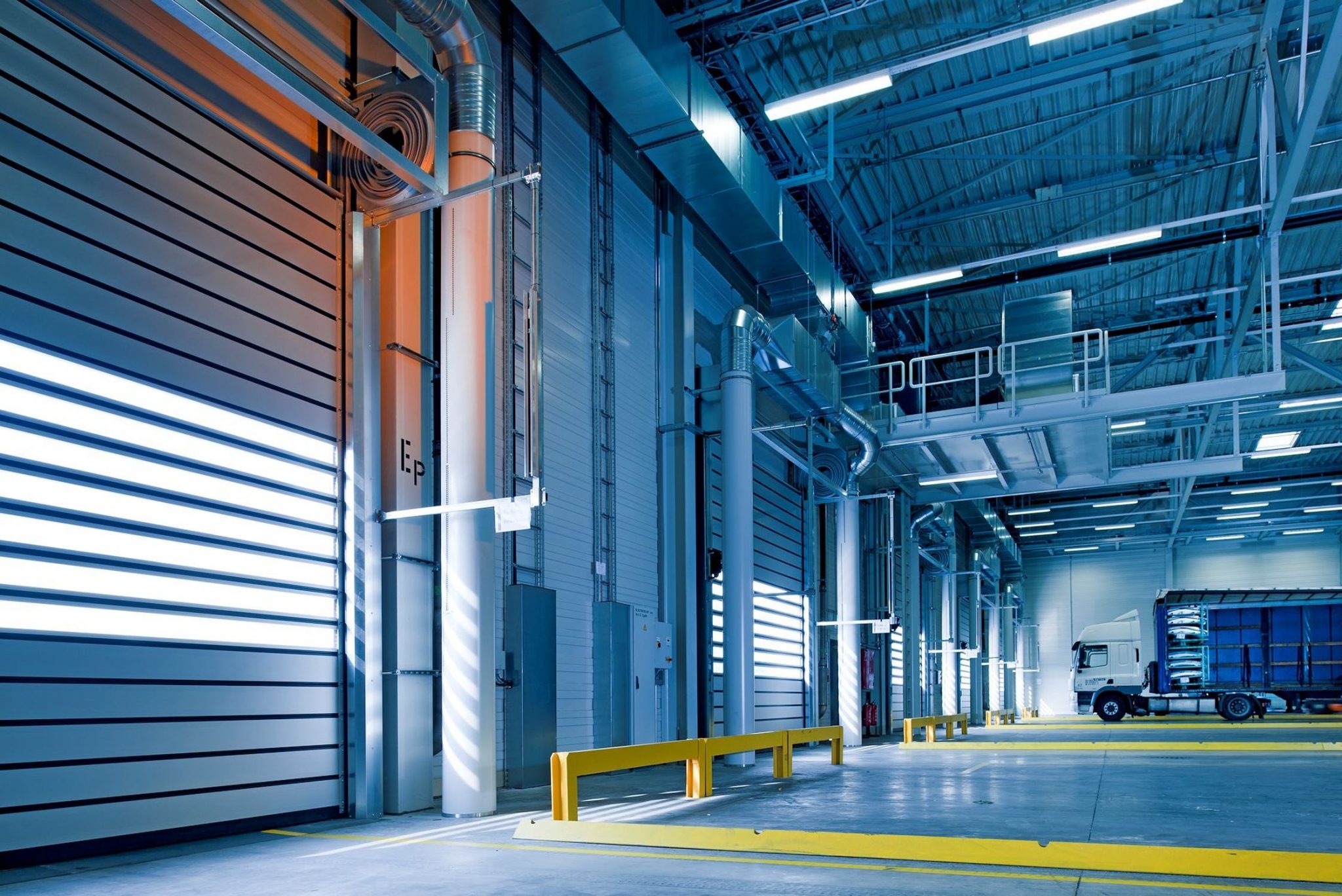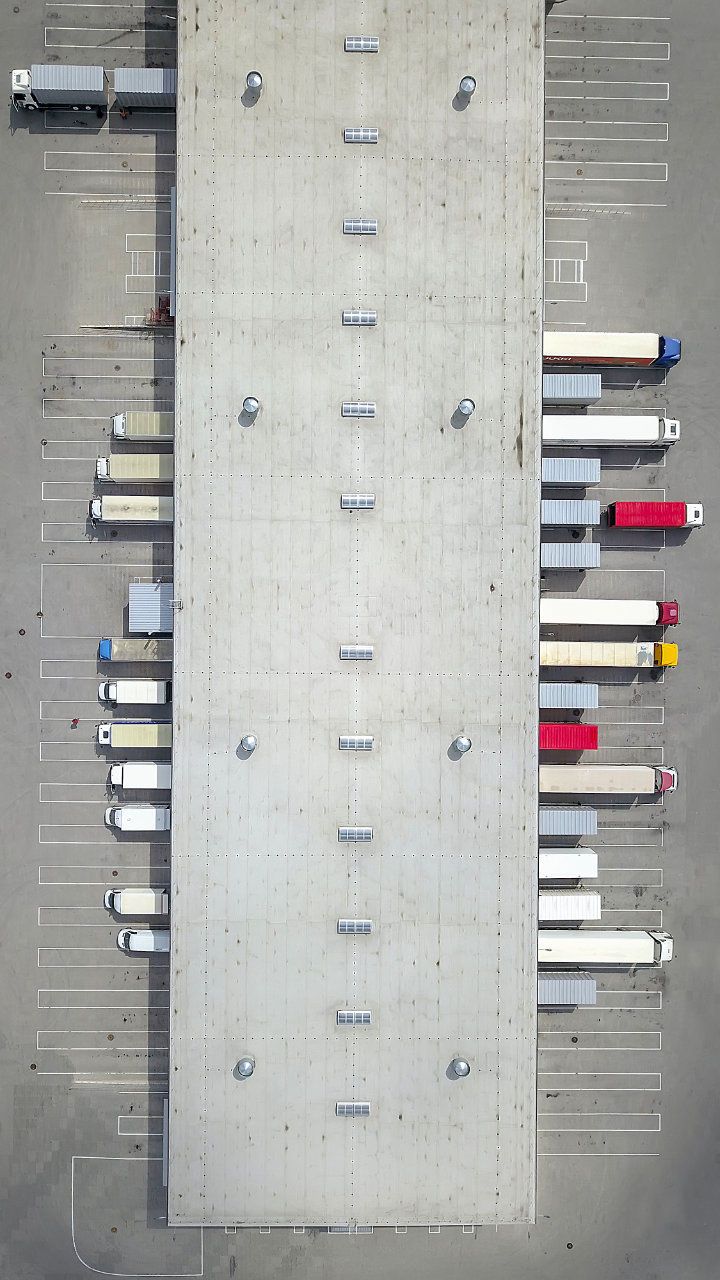 AMS Solutions' Emergency Breakdown Service
AMS Solutions staff a skilled team of engineers and technicians that are ready and on-call for many different forms of reactive maintenance that involve electrical, heating or plumbing repairs. If you're anywhere in the North West and need a qualified professional at your site within just 2 working days after booking them, then AMS Solutions have you covered.
Our team at AMS Solutions supply a variety of spare parts, allowing them to complete many of their repairs quickly and with minimal disturbance to the workplace. In the case where more parts may be required, our access to a sophisticated dealer support network ensures that we can get the necessary parts and materials for competitive prices.
We also have an Emergency Breakdown Service that covers immediate repair and maintenance issues. Where typical reactive maintenance won't be enough, this service covers situations where the issue presents an emergency to the workplace.
Please note, if you require urgent assistance, then we would recommend that you utilise our Emergency Breakdown Service.
Contact AMS Solutions today
Our emergency electrical breakdown service is designed to help you get things back to normal in no time.
For more information, or if you have any questions, do not hesitate to pick up the phone today and speak to one of our professional and friendly team members.
As far as we're concerned, there's no such thing as a daft question.
The number to dial is 01204 216955, and we're always happy to help in any way we can.