What is fixed wire testing?
What is fixed wire testing? Why is it carried out?
Fixed wire testing is a term used to describe the inspection of all electrical installations in a building to ensure they are safe, and comply with relevant legal requirements.
It is also sometimes referred to as electrical installation condition reporting (EICR), hardwire testing, test and inspection, periodic inspection and testing, periodic testing, fixed testing, periodic testing, or electrical testing.
However, they're all the same thing.
What does fixed wire testing include?
Fixed wiring at your business address in Manchester includes all cables and cords, together with their connections, as well as switching devices, enclosures, fire breakers (where applicable), and protective devices such as fuses or circuit breakers.
As you can imagine, fixed wire testing needs to be comprehensive. It includes checking main panels, lights, plug sockets, distribution boards, and air conditioning.
It does not cover equipment that is plugged in. For that, you need PAT testing.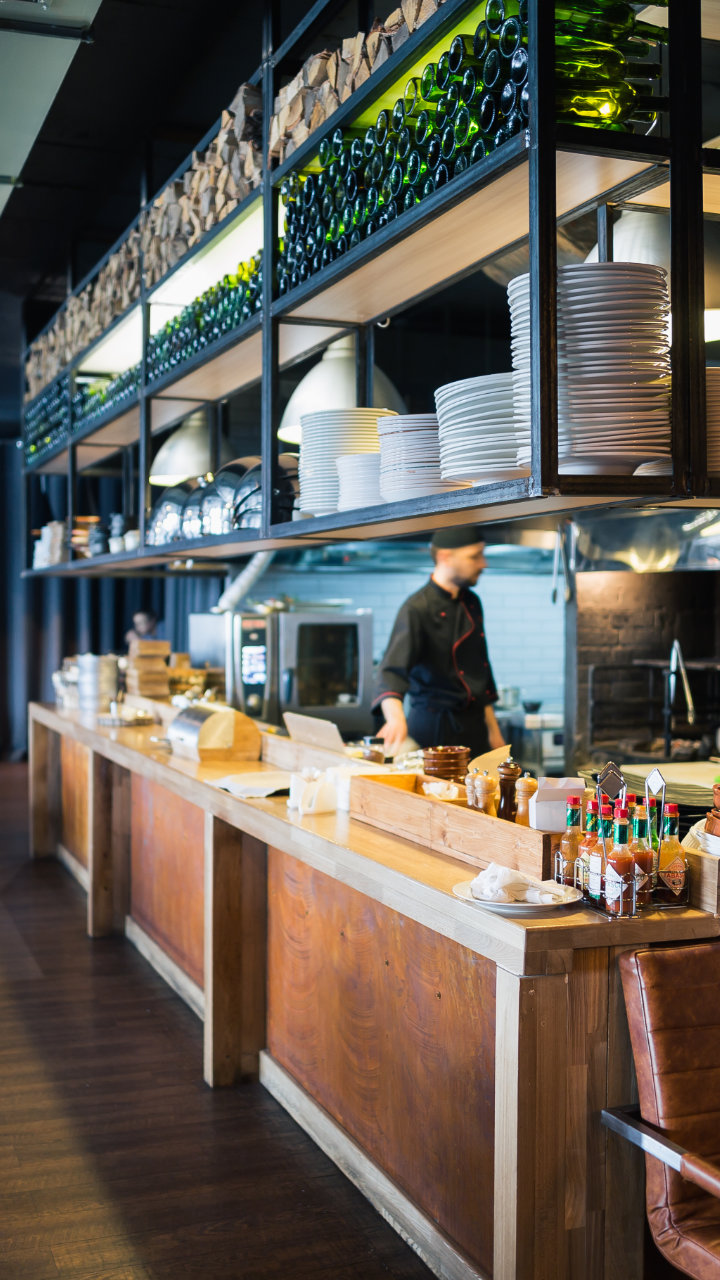 What exactly happens?
The aim of fixed wire testing, initially, is to identify all circuits in an installation correctly.
This is followed by a visual and physical assessment of the electrical installation using special testing equipment.
In order for this to be done, the circuits must be disconnected.
But won't this electrical disconnection have a commercial impact on the business?
In practice, fixed wire testing is typically carried out outside of your organisation's normal working hours.
That way any disruption to your business is minimised.
What about obtaining proof that the testing has been carried out?
The results of your fixed wire test will be recorded on an Electrical Installation Condition Report, or an EICR for short.
It is provided to the person who ordered the inspection.
The EICR records details of any defects identified, or any limitations or dangerous conditions, and will present a schedule of inspections and test results.
Any recommendations will be highlighted using codes that indicate the severity of each observation.
An EICR can often be stored in a choice of formats, printed or digital.
If a dangerous condition is identified, this will be rectified immediately if possible, or reported without delay to the relevant duty holder.
 

Is fixed wire testing a legal requirement?

Fixed wire testing IS a legal requirement here in the UK.

In order to comply with the UK standard for the safety of electrical installations, BS 7671, fixed wire testing must be carried out on a regular basis.

This is to ensure compliance with legal requirements, specifically the Health and Safety at Work Act 1974 and the Electricity at Work Regulations 1989, that provide for a safe and properly-maintained electrical system.

Employers have a legal obligation to provide a secure and hazard-free environment for both their employees and any visitors.

It is also mandatory for insurance purposes.

Fixed wire testing has to be carried out by a trained individual, such as a qualified electrical engineer.

A satisfactory EICR issued by a team member from AMS Solutions can be used as evidence to confirm your compliance with all the relevant regulations.
How often does it need to be done?
The frequency with which this fixed wire testing has to be carried out varies between different types of building or environments, and their use.
There is no one-size-fits-all policy.
There is guidance published on the frequency of periodic, fixed wire testing and routine checks of electrical systems and installations, and it comes from IET Wiring Regs, BS7671, 2018.
It must be emphasised that this is just guidance.
When a schedule for fixed wire testing is arranged, our electrical engineers take into account a building's size.
And that's not all; the timing of any testing must also make the best commercial and financial sense given that it often requires that parts of the system are temporarily isolated.
The guidance suggests that routine testing should be carried out once a year for most buildings/organisations.
However, the maximum interval between examinations varies considerably.
Here is a quick breakdown of maximum intervals between fixed wire testing for different organisations:
● Rented accommodation: every 5 years or change of occupancy
● Education establishments: every 5 years
● Commercial: every 5 years or change of occupancy
● Industrial: every 3 years
● Offices: every 5 years
● Shops: every 5 years
● Places of public entertainment: once every 3 years
Here is a list of organisations where this routine fixed wire testing should be carried out more frequently:
● Medical locations in hospitals
● Swimming pools
● Caravan parks
● Launderettes
Construction sites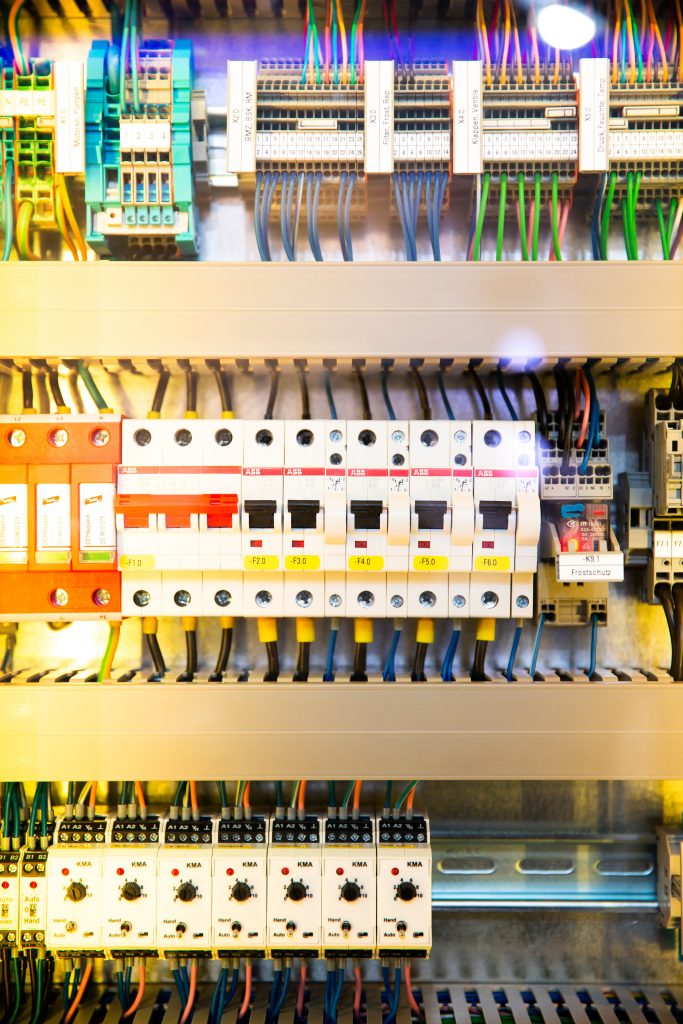 Fixed wire testing by AMS Solutions
AMS Solutions provides Fixed Wire Testing reports to large and complex business environments across Manchester, including hotels, schools, manufacturing and industrial premises as well as clean-room or sensitive production areas and large commercial offices.
We employ trained and experienced engineers based in a number of locations across the North West, enabling us to guarantee the highest standard of electrical testing and inspection services to a broad range of customers.
Organisations that hire AMS Solutions can be sure that not only do they meet the latest industry regulations, they also operate more efficiently, and their reputation is secure.
Have any questions about our fixed wire testing service in Manchester?
Call us today on 02104 216955.