Lighting Contractors for Breakdowns
Our lighting contractors won't leave you in the dark… AMS can offer exceptional service, with quick, safety-focused repairs, and we promise to leave your lighting in a better state than when we found it.
We understand that losing your commercial lighting due to a breakdown can be devastating to your business and that you want it fixed soon. Our goal at AMS Solutions is to get you and your business up and running again as quickly as possible. That's why we offer same-day repairs whenever possible.
When the Breakdown Happens
Log any issues on our online customer service porthole and we'll be in touch with you as soon as possible. We will never make you wait for long because if you're open, we're open too.
We will let you know when one of our technicians will be arriving. We always aim to be on time, and if we're more than 15 minutes late we'll wave our initial call-out fee.
When we arrive we promise to fully assess your situation, provide you with a quote, and make sure any work and costs are agreed by you before we begin any required repairs.
We guarantee that with AMS Solutions there will not be any unexpected fees added to our bills. Any unexpected costs on your invoice will be credited to you at 200% and taken off your next bill with us.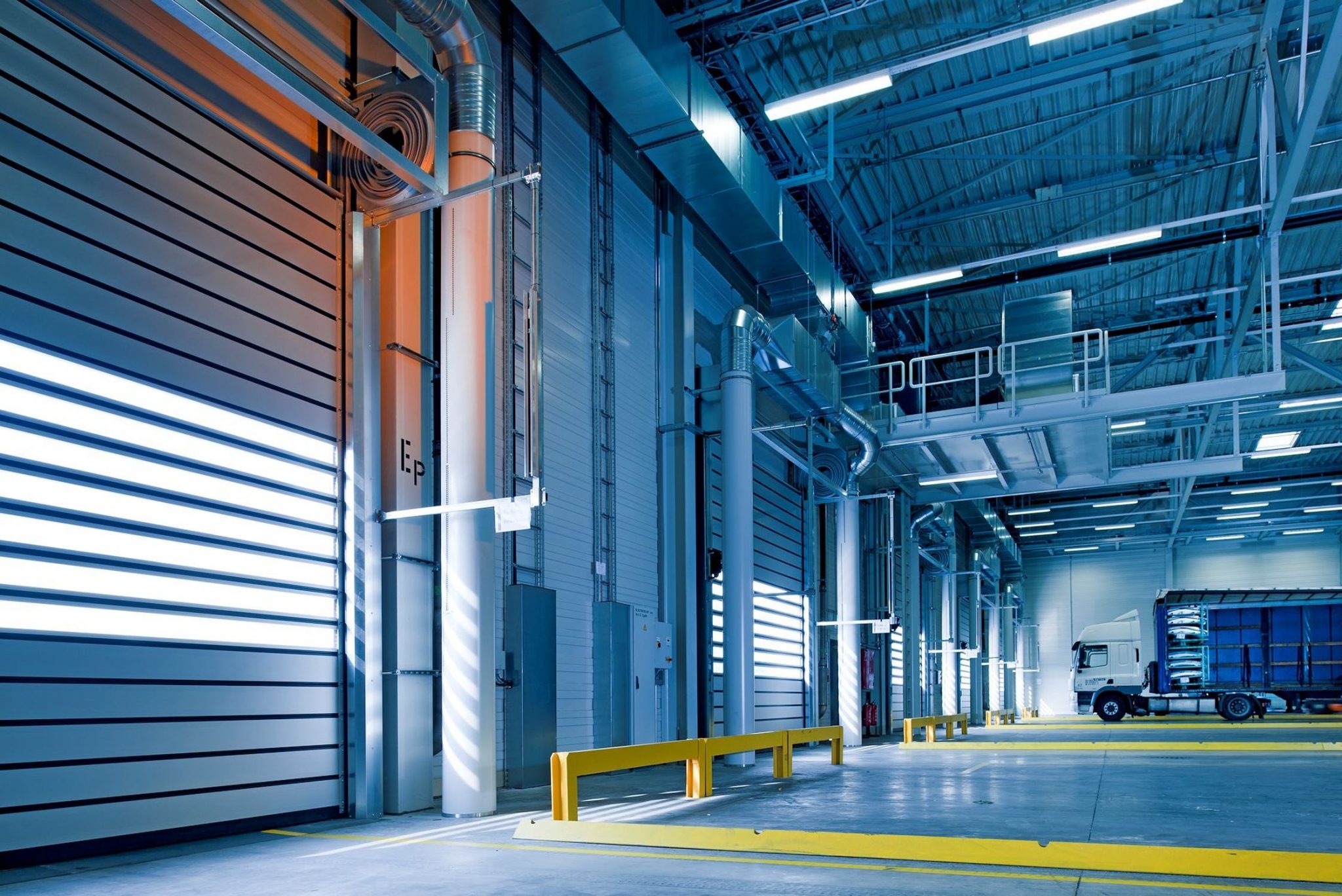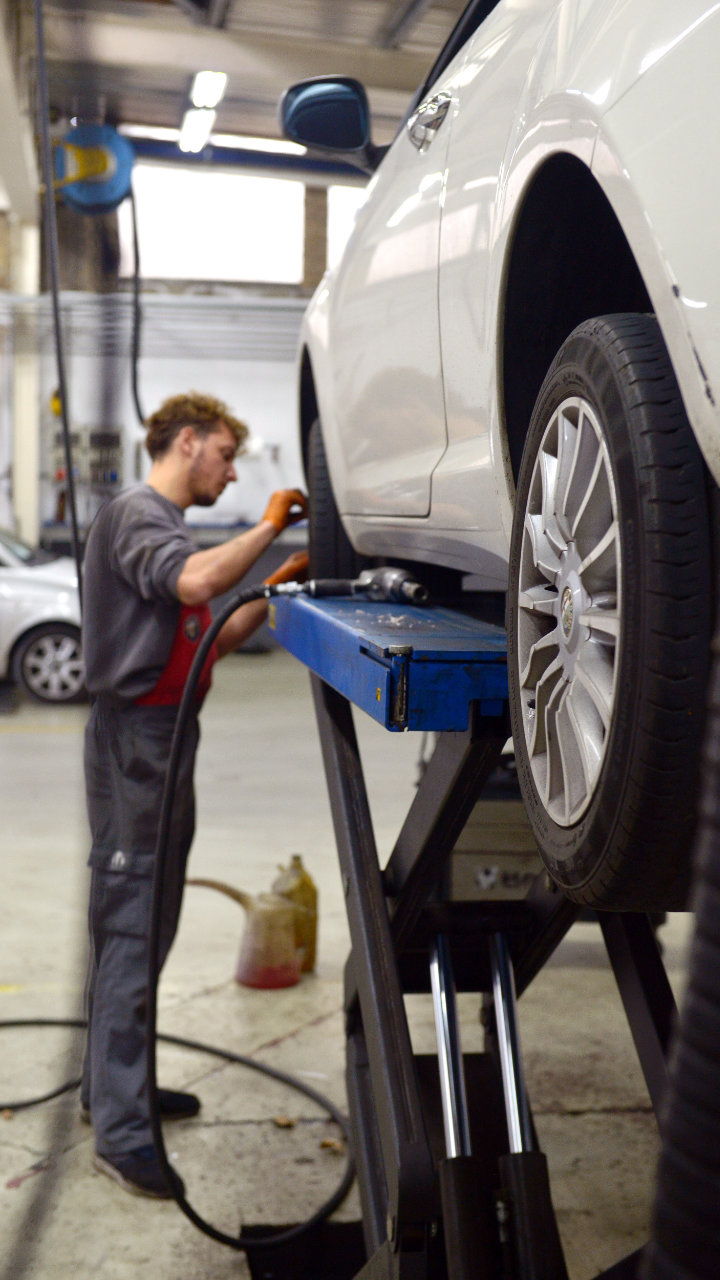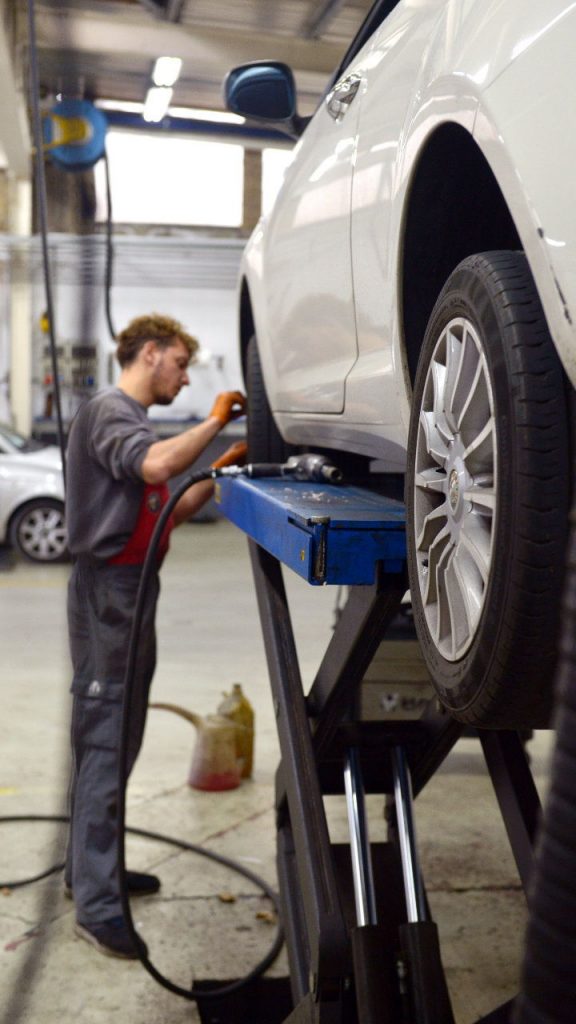 What We Can Offer Your Business
Without lighting, businesses can grind to a halt, and we understand that you don't have time to wait. So we aim to get our well-trained experts out to you on the same day, do the repairs on the same day (where possible), and leave your electrics in a better state than how we found them. Our goal at AMS Solutions is to get you back to work as soon as possible.
We aim to offer same-day assessment and fixing if possible. Our teams are highly trained and arrive fully-equipped to tackle your breakdowns as quickly as they can
Our teams carry a wide range of spare parts, in order to reduce the time you spend waiting for repairs. If any extra materials are needed then we can draw from our large network of suppliers to source these materials quickly and at a competitive price.
We aim to get the job done quickly and avoid delays or any extra hiring costs – keeping the price low for you.
Our teams travel with ladders, scaffolding, and other items that allow them to reach and repair your lighting no matter how awkwardly the issue is located. We will not waste your time by traveling back and forth to acquire the right materials or equipment. We aim to come fully prepared.
At AMS we stay until we have solved the problem. We strive to get it right the first time and every time.
Reasons to Choose AMS
You can always reach us through our customer service porthole – if you're open, we're open.
We provide fast response times and can often offer same-day repairs.
Any unexpected costs will result in a reduction off you're next bill with us, valued at 200% of the excess charge.
Our teams come fully equipped for the unexpected. They carry ladders, scaffolding, and a large collection of spare parts
Any lateness on our part will result in us waving your call out fee
We promise to make sure any work and costs are agreed with you before beginning any repairs.
We have a large network of suppliers through which we can source parts and materials for you at a competitive price point.
We get it right the first time and every time, you can be secure knowing that when we leave the problem has been fixed.
Any warranty issue we attend will result in the full warranty being extended from the date of our most recent visit.
We are proud supporters of many local and national charities. We are striving to support our planet by reaching 100% recycling. We are proud living wage employers.