Businesses and other organisations face a legal obligation to ensure that all of their electrical equipment is kept and maintained in a safe condition.
If a faulty electrical appliance were to cause some kind of accident, that in itself would be bad enough. But, the clear failure to keep said appliance in a safe condition, can also result in prosecution.
So, in order to avoid such a sorry state of affairs, we would strongly recommend that you get all of your organisation's portable appliances PAT tested.
While technically there is no legal obligation to have your organisation's portable appliances PAT tested, it is strongly recommended in order to satisfy the Electricity at Work Regulations Act 1989. This is the act that requires organisations to take precautions against the risk of death or personal injury from electricity in work activities.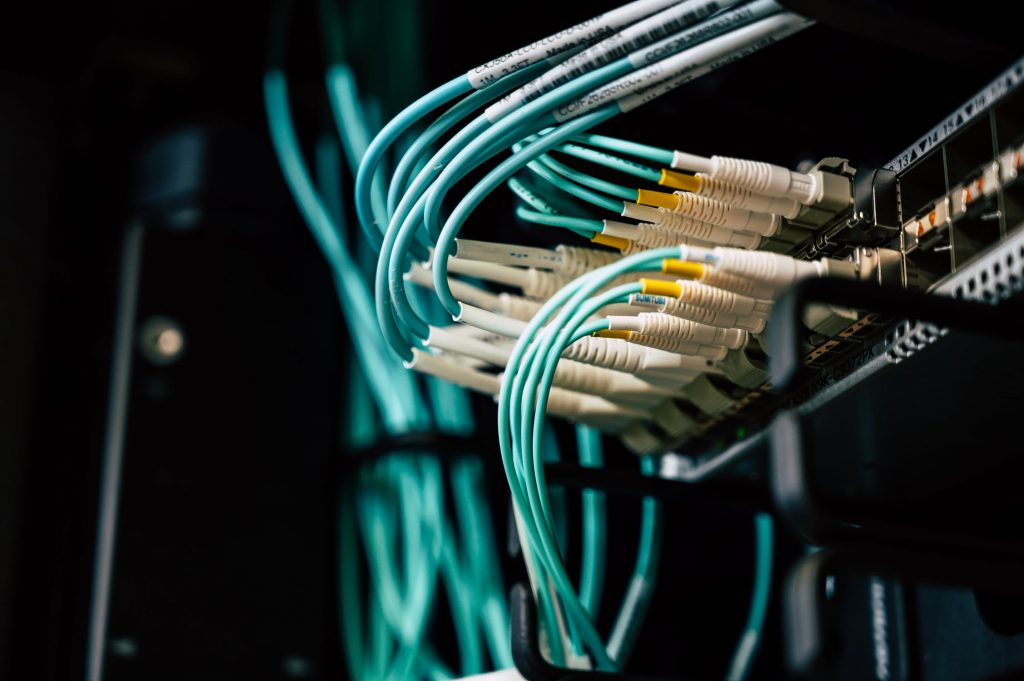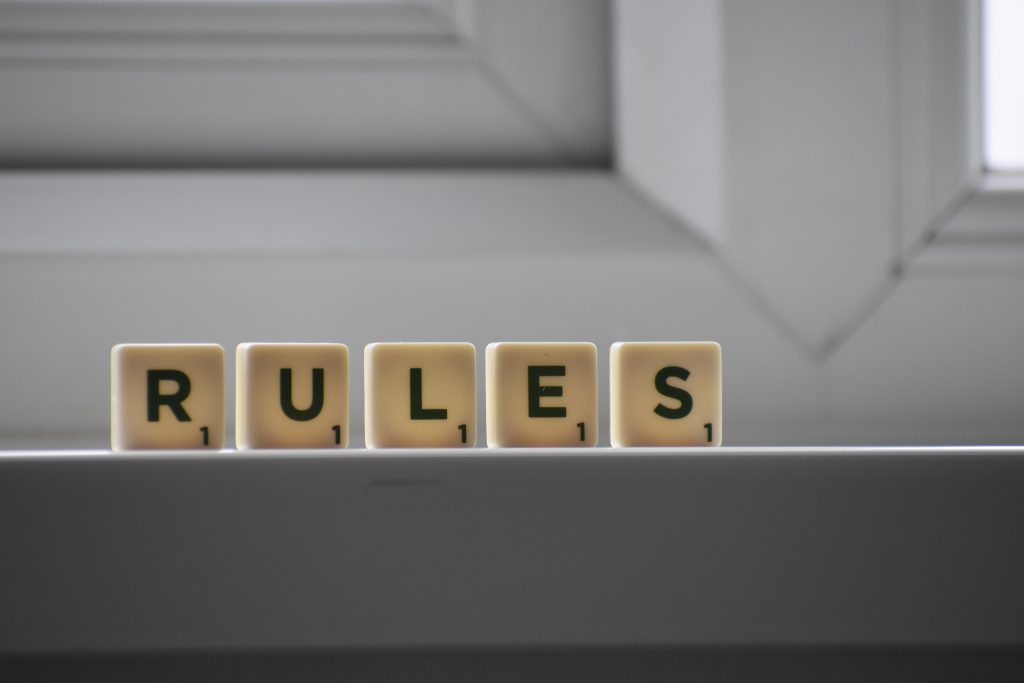 What is Portable Appliance Testing, or PAT testing?
Portable Appliance Testing, or PAT testing, as the name suggests is testing that is carried out on all manner of portable appliances from kettles through to desk fans.
Regular Portable Appliance Testing is basically the best way of proving that your organisation is making maintenance and safety checks.
If all of your portable appliances meet the safety and maintenance criteria, then your organisation is less likely to be held liable for accidents caused by faulty electrical appliances. Plus it helps with peace of mind as well.
What's involved?
There are two main steps involved in Portable Appliance Testing.
First, you will need a suitably qualified worker to come to your site to carry out an assessment. This worker will look at what appliances need to be tested, and assess the risk level of the workspace, the electrical class of the appliances, and the category of the appliances.
Once this has been determined you can arrange to have these appliances tested as frequently as is deemed necessary.
A full PAT test includes both a visual inspection of the appliances and an in-depth check using specialised PAT testing equipment.
This test will check a number of different things, including lead polarity, earth continuity, and the insulation resistance of the appliance.
The good news is that on average each appliance can be tested in as little as two minutes. This means that the PAT tester could potentially carry out 20 to 30 appliance tests in an hour.
So it doesn't take as long as you might imagine, and can easily be carried out when employees aren't present.
As Portable Appliance Testing is technically not, strictly speaking, a legal requirement, there is no set in stone requirement as to how often this testing should take place.
A few kettles in a small office, for example, will not need to be tested quite as often as power tools on a construction site would perhaps. And small appliances kept locked away in a storage room will not require as frequent testing as tools that are often in use in a busy vehicle repair workshop.
But you do not need to worry about assessing how often your portable appliance testing should be carried out. The worker will assess all of that during the initial site visit.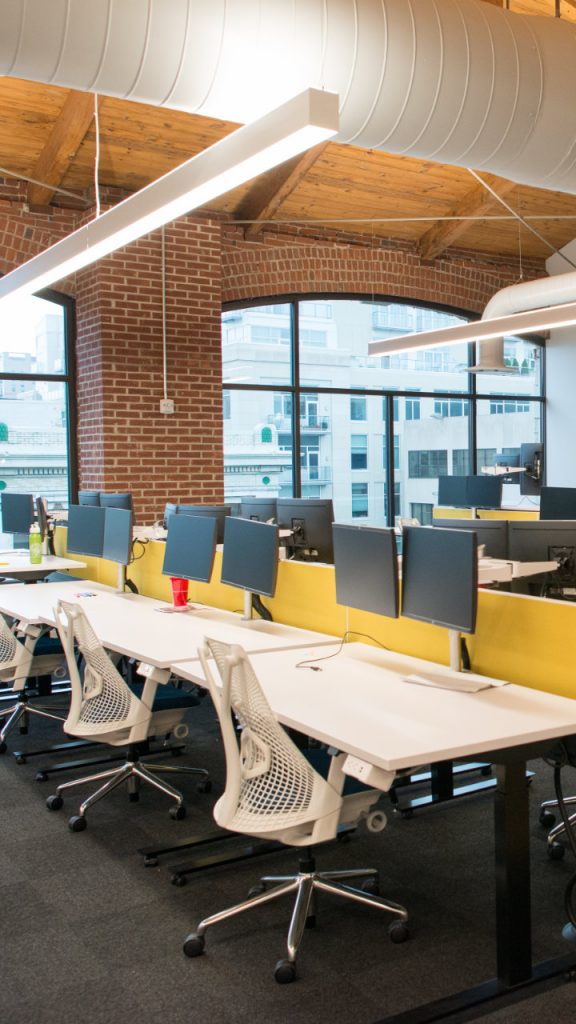 How long does a PAT test take?

The good news is that the initial assessment doesn't take quite as long as you might think. But of course, this will be determined by the size of the premises, and the number of portable appliances that are available for use on the premises.

Similarly, the length of time required to carry out the actual portable appliance testing is also determined by the number of appliances to be checked.

So, in short, although portable appliance testing is not a legal requirement per se, it is very much recommended in order to ensure that your organisation is meeting the Electricity at Work Regulations Act 1989.
AMS Solutions offers PAT Testing services in Manchester
AMS Solutions offers PAT Testing services in the Manchester area. So if you are based in Manchester, and have any questions or concerns about your portable appliances, why not get in touch with us, and we will see what we can do to help.
To speak to someone here at AMS solutions, all you have to do is ring us on 01204 216 955. Or you can fill in the contact form on our website to request a call back.
Our Portable Appliance Testing service can be booked at a time that suits you. And will be carried out at a fixed and agreed upon price.