Fire Services
AMS Solutions are experts at protecting your valuable business assets from fire. We provide industry leading fire safety solutions ranging from BAFE approved design and installation through to specialist fire extinguisher servicing.
Fire Alarm Design & Install
Whatever the fire detection and alarm requirements of your business may be, ensuring that all systems are correctly designed and efficiently installed is key to maintaining high levels of safety.
As one of the leading fire safety companies in the North West, fully versed with the requirements of BS5839, our Fire Team are on hand to deliver full and thorough fire alarm installations to all types of property, keeping you and your business safe and compliant with all fire safety legislation.
We design, supply and install bespoke fire alarm systems that are tailored to the needs of your business or residence, whether it be a new installation or adding to an existing system.
Get in touch with AMS Solutions today for more information about our fire alarm design and installation service.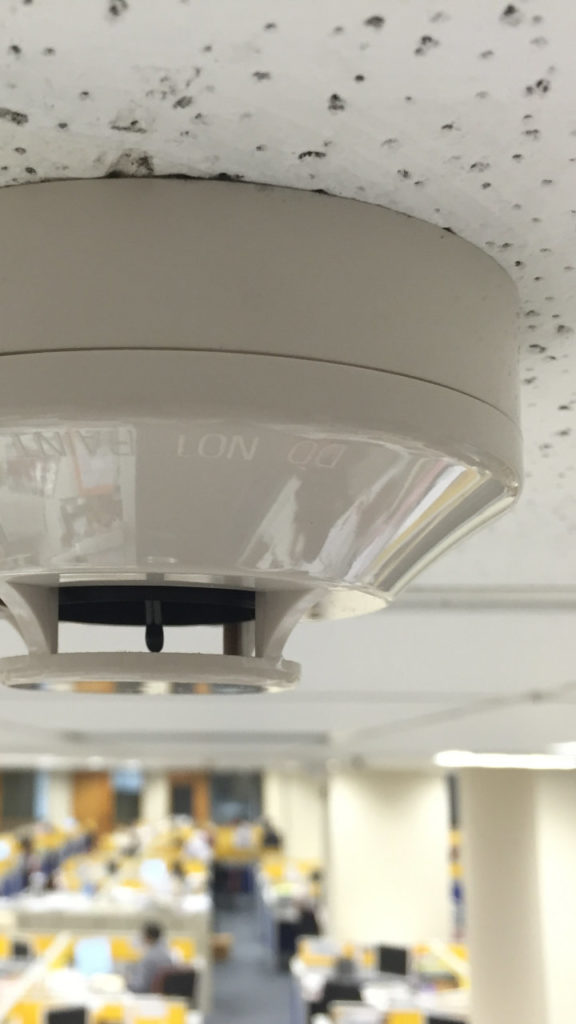 Fire Alarm Maintenance & Repair
Having a fire detection and alarm system in place is of little use if it is not in full working order and regularly maintained in accordance with BS5839. That is why the team at AMS Solutions is on hand to provide effective and regular fire alarm maintenance to all our customers.
Ensuring your fire alarm system is maintained regularly is the best way to ensure that safety is assured across your business and keeps you compliant with current fire safety legislation. Our expert technicians carry out regular testing, inspections and repairs to all types of fire detection and alarm systems.
Fire alarm maintenance is a legal requirement, and AMS Solutions provides a 24-hour response service for our customers to ensure your system is fixed in the event of a failure.
For more information about our fire alarm maintenance contracts or one-off services, contact the team at AMS Solutions today.
Emergency Light Testing
UK businesses are under a legislative duty to maintain effective emergency lights. This requires a detailed understanding of current standards and processes for fire safety and electrical engineering to ensure compliance and safety.
Maintaining emergency light units involves two separate testing requirements to ensure effective operation and continued compliance with current standards across all parts of the unit, including the lighting tubes and back-up batteries.
Flick tests should be carried out monthly, when the emergency lights are illuminated for a short period to confirm working order of the luminaires. An annual test should also be carried out, which involves illuminating the emergency lights for 1 or 3 hours in order to check the luminaires remain effective.
In addition, ongoing maintenance and checks should be carried out to ensure that all parts of the emergency lighting unit – switches, batteries, luminaires and control equipment – remain effective and efficient.
As specialist electrical compliance contractors, AMS Solutions operates across the North West providing a complete emergency lighting testing solution. We will perform an annual full-duration assessment of your installed emergency lighting, a requirement to be undertaken in addition to monthly 'flick tests'. We will then submit a detailed report which identifies each light, any faults found and a fixed price to repair.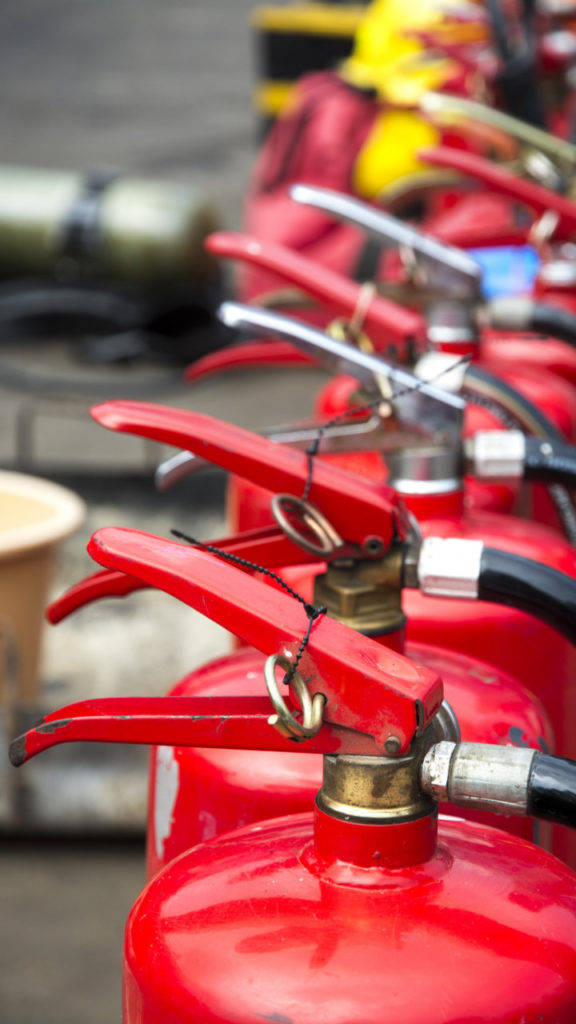 Fire Extinguishers Advice, Supply & Service
We offer a full range of fire extinguishers to organisations across the North West. We only supply fire extinguishers from top manufacturers to ensure that if you ever need them, they will work. Each fire extinguisher is rigorously checked by our engineers before installation to give you added peace of mind. Keeping you and your business safe is our main focus.
There are a number of different types of fire extinguishers available which are categorised depending on their use. Most companies will need a mix from the range of fire extinguishers available, which are suitable for different applications such as electrical fires, flammable gases and wet chemical.
Our engineers will ensure that you have the correct extinguishers for your needs whatever the fire risk and make sure that they are placed in the correct location to comply with Fire Safety regulations.
Fire Risk Assessments
Since the Regulatory Reform (Fire Safety) Order 2005 came into force, there has been a legal obligation on almost all employers to demonstrate their organisation's fire safety, and businesses should be able to show they are taking a responsible approach to the fire safety of their staff, customers, visitors and property.
Our trained and professional fire risk assessors can help you to inspect your site and create a detailed fire risk assessment report, which will identify the necessary steps to improve your fire safety.
Your comprehensive fire risk assessment will cover:
Risk to life from fire
Risk to property from fire
Means of escape
Smoke detectors and fire alarm systems
Firefighting equipment
Emergency lighting
Fire safety signs
Fire drills
Staff fire safety training
Fire safety management
Fire protection systems
Compliance with fire regulations and national standards
Security with regard to arson
Upon completion of the Fire Risk Assessment, you will be provided with a comprehensive report which details findings and, most importantly, recommendations to bring your site up to the required fire safety standard.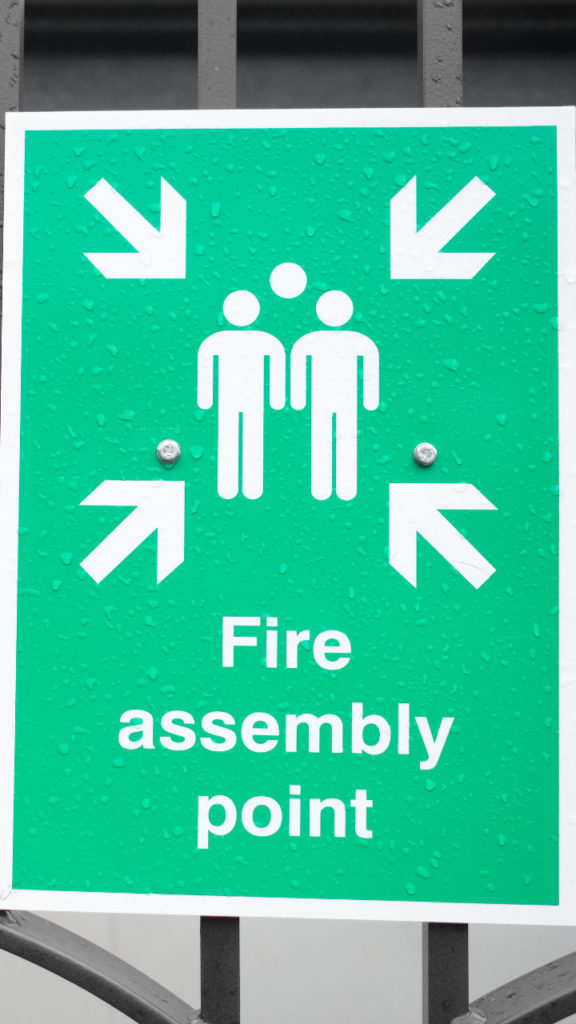 Get in touch
Ready to work with us or have questions about our services? Call us on 01204 216 955 or fill out the form.