How much does it cost to install car charging points?
As we become more aware of the impact of carbon emissions on the environment, it's become increasingly clear that the future is in electric vehicles.
The UK Government has invested £15 million in the Electric Vehicle (EV) industry.
In 2018, it announced a Road to Zero scheme, aiming for 70 per cent of UK-produced vehicles to be low-emission EVs by 2030.
As part of this initiative, the UK Government pledged to partially-fund the installation of charging stations for businesses, making it a good time to consider the benefits EV charging points could bring to your company.
If you're interested in finding out more about installing car charging points, including the installation process and how much it costs, as well as the many benefits of promoting EV use in your business, keep reading…
How do EV charging points work?
EV charging points feature simple-to-use machines that can benefit employees and clients.
To charge an EV, you'd simply attach the car to the charging station and leave it to 'refuel' for anywhere from 20 minutes to eight hours, depending on the speed of the charger – which we'll cover below.
This is extremely convenient as most UK workers spend around eight hours at work daily, making this a prime opportunity to charge their cars, and eliminating the need for that inconvenient detour to fill-up on the way home.
If you choose to install a charging point on your site, you'll also need to choose how users will pay for the service.
Some businesses offer a free charging service to encourage more people to reap the benefits of EVs, whereas others opt for a membership system or a pay per minute/hour method.
You may wish to offer a combination of methods, or many stations offer free charging at night, as electricity is cheaper at this time.
Who installs EV charging points?
In order to make the most of the Workplace Charging Scheme (WCS) grant offered by the UK government, you should arrange for the installation to be carried out by a Government-accredited company such as AMS Solutions.
With the grant offering to cover up to 75 per cent of the price of installation, up to £350, for a maximum of 20 individual charging points, it's a great opportunity for businesses of all sizes.
Of course there are a number of factors that will affect the final cost of installing EV charging points on commercial premises: for example, the type of chargers you install, the charging speed, and the amount of charging points.
Nonetheless, the government scheme is a great way to save money on installing EV charging points at a time when environmental initiatives are more important than ever before.
Here at AMS, we'll take the stress out of the process as we'll have you covered every step of the way, including site surveys, groundworks, installation and commissioning.
Some businesses may also be eligible for a charity grant to cover the costs.
You can apply for the grant on the Government website, and, if successful, you will receive your unique voucher code by email within five working days which will help with the up-front costs of the purchase and installation of electric vehicle charge points.
The Benefits of Installing Electric Car Charging Points
Reduced cost
As we mentioned, installing EV charging points through government-accredited companies such as AMS Solutions would see you receive a grant for up to 75% of the installation costs.
Moreover, if you cover your employees' petrol costs, switching to electric vehicles could save you a huge amount of money, as the average full charge for an electric vehicle costs just £3.00.
Reduced carbon footprint
If you're looking to increase your corporate responsibility, EV charging points are a great starting point, as they'll allow you to dramatically reduce your carbon footprint as a business.
Increased public support
Not only is reducing your carbon footprint massively beneficial for the planet, but it's usually the case that public support dramatically increases for companies with more eco-friendly and carbon-neutral goals. Therefore, promoting these practices could see your company exposed to a whole new customer or client base.
Companies can also be awarded several accreditations for developing sustainable business practices, and one of the most distinguished is the B Corp certification. This accreditation recognises the 'highest standards of verified social and environmental performance, public transparency, and legal accountability to balance profit and purpose.'
Keeps customers on your premises longer
Having convenient EV charging stations on your company's site is simply another reason for your customers to stay longer on your premises. This is great for retail businesses that value time to build relationships and rapport with customers.
It's also a great way of displaying your environmental values to any visiting clients. Those who are particularly environmentally-conscious will be more willing to work with you as a result.
It's convenient for your employees
Employees with EVs will be able to charge their vehicles while they work, which saves them a lot of time and means they can travel straight home after work, without having to worry about running out of petrol.
Final Say
There are endless benefits to installing an EV charging point in your business, and we've covered just a handful of these in this article.
With the government scheme, there's never been a better time to reduce your company's carbon footprint, and it could save you a whole lot of money in the long run, too.
 If you would like to know more about EV Charging and how we could implement it on your business premises, then please get in touch with our team today. 
Call AMS Solutions today on 01204 216955 or email us on info@amssolutions.co.uk.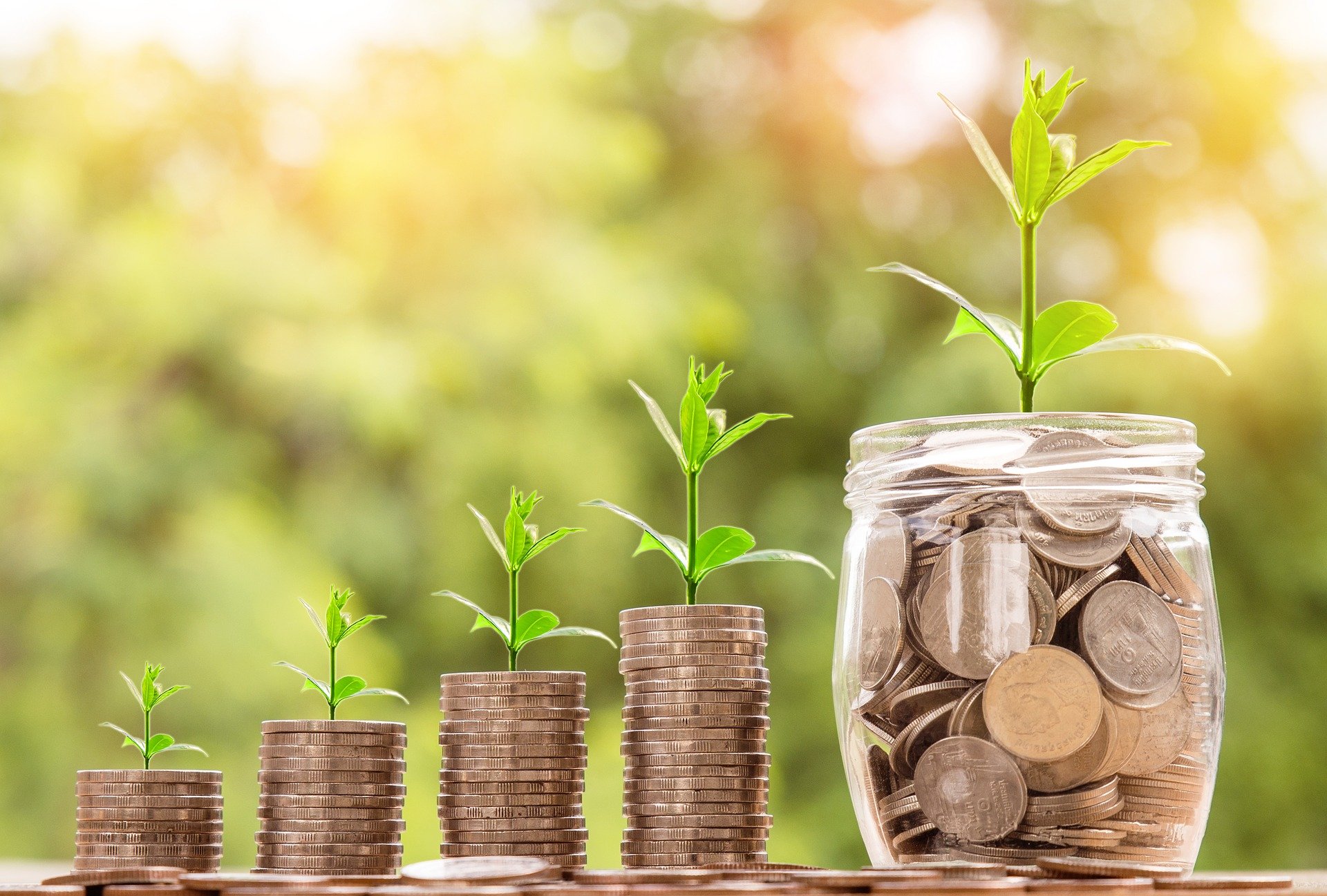 How much does it cost to install car charging points?
Posted:

Last updated:

Posted in:
Uncategorized